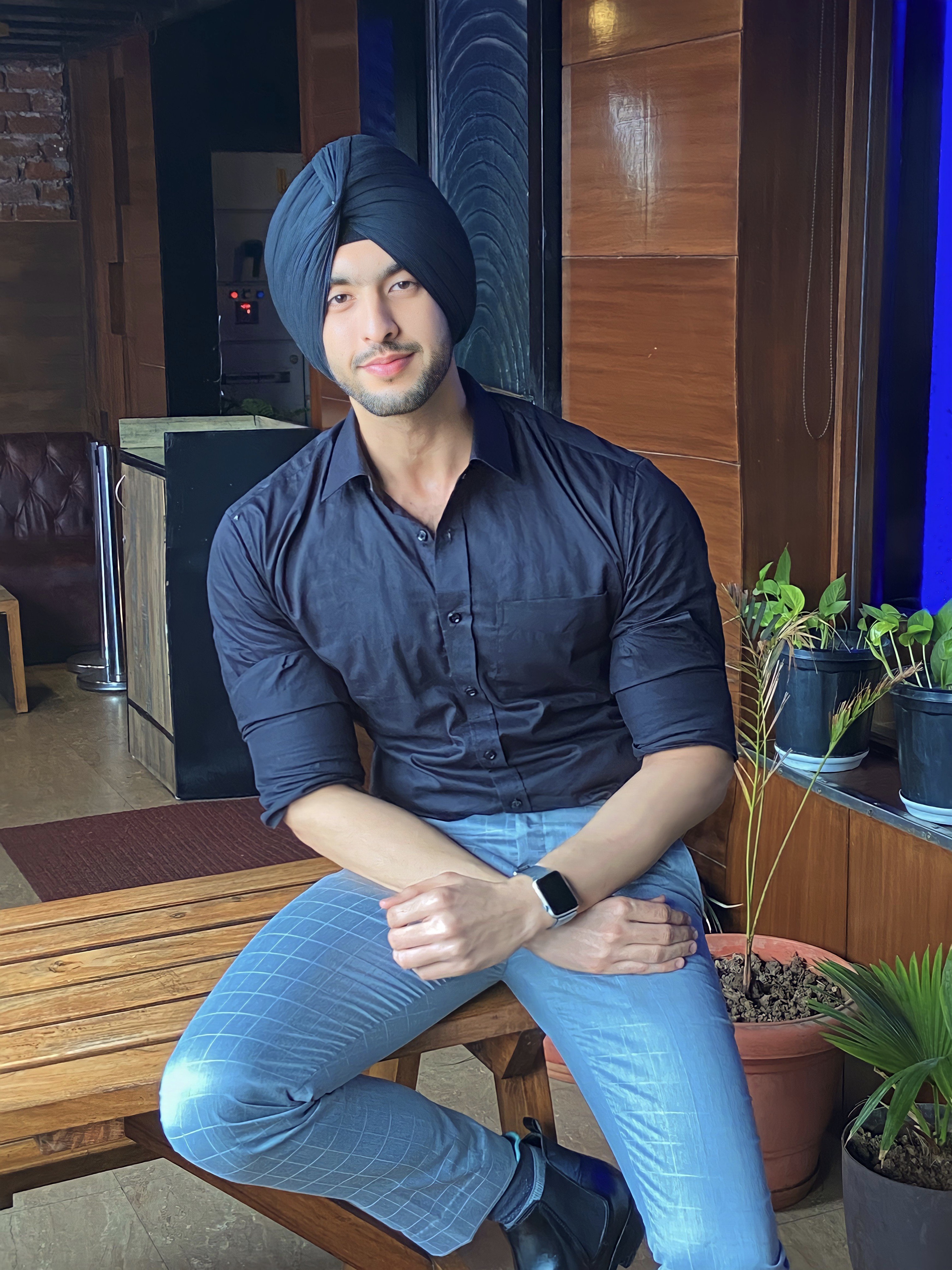 BUDDING CLOUD ENGINEER ON PLANET
I, Kanwaljit Singh currently working as DevOps Engineer in Basware Pvt. Ltd, Chandigarh have completed my Bachelors in Cloud Computing from University of Petroleum & Energy Studies, Dehradun energetic for system administration in cloud-oriented field.
At extremely youthful age as a student in secondary school, PC (Computer) for me was just a method for entrainment as I thought that it was energizing to play games and producing different scientific arrangement and examples i.e basically intensive BASIC programming. I was puzzled to realize that this recreations are only projects. Inquisitive to know how to program I built up a genuine enthusiasm for Computers.
I have an awesome assurance. I buckle down and dependably get engaged to accomplish my objectives . My inspirational thinking and continually chipping away at new thoughts helps me to work through issues autonomously.
Language - English, Hindi, Punjabi
Date of Birth (DOB) - 17th December
Mobility - Ready to relocate anywhere in India and abroad.
Home Town - Sangrur, Punjab
Nationality - Indian
SOP - Statement of Purpose